Lille Raipas, Struve's Geodetic Arc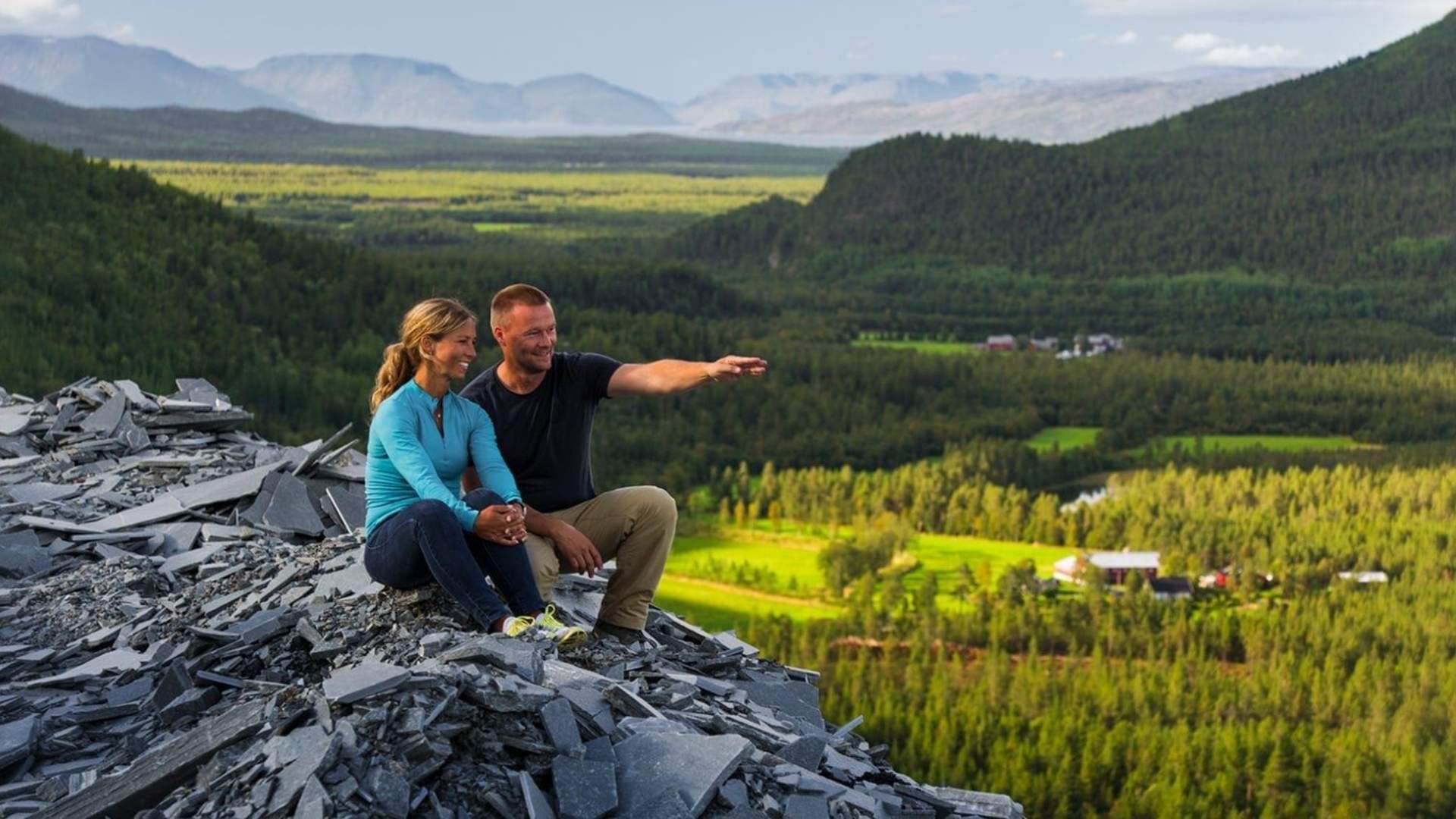 Owing to the unique history of Lille Raipas, like Alta's other listing, this hill is inscribed on the UNESCO World Heritage List.
Who was Friedrich Wilhelm Georg Struve? What is a geodetic arc and why is it on the UNESCO World Heritage List? What mining activity took place in the Raipas mountains and why is this so important for many residents of Alta today? Join us on a walk to the top of Lille Raipas. Maybe you will return wiser and fitter? The short hike up and down Lille Raipas is 5.2 km and we gain 215 altitude metres reaching the top. Enjoy spectacular views of the Alta Valley and Alta River and hear about its rich history. We follow a tractor road and marked trails and the actual walking time is about 2 hours.
Last updated: 08/14/2023
Source: Book Finnmark
Lille Raipas, Struve's Geodetic Arc
Pages consultées récemment