DNT Fieldfarehytta Mountain Lodge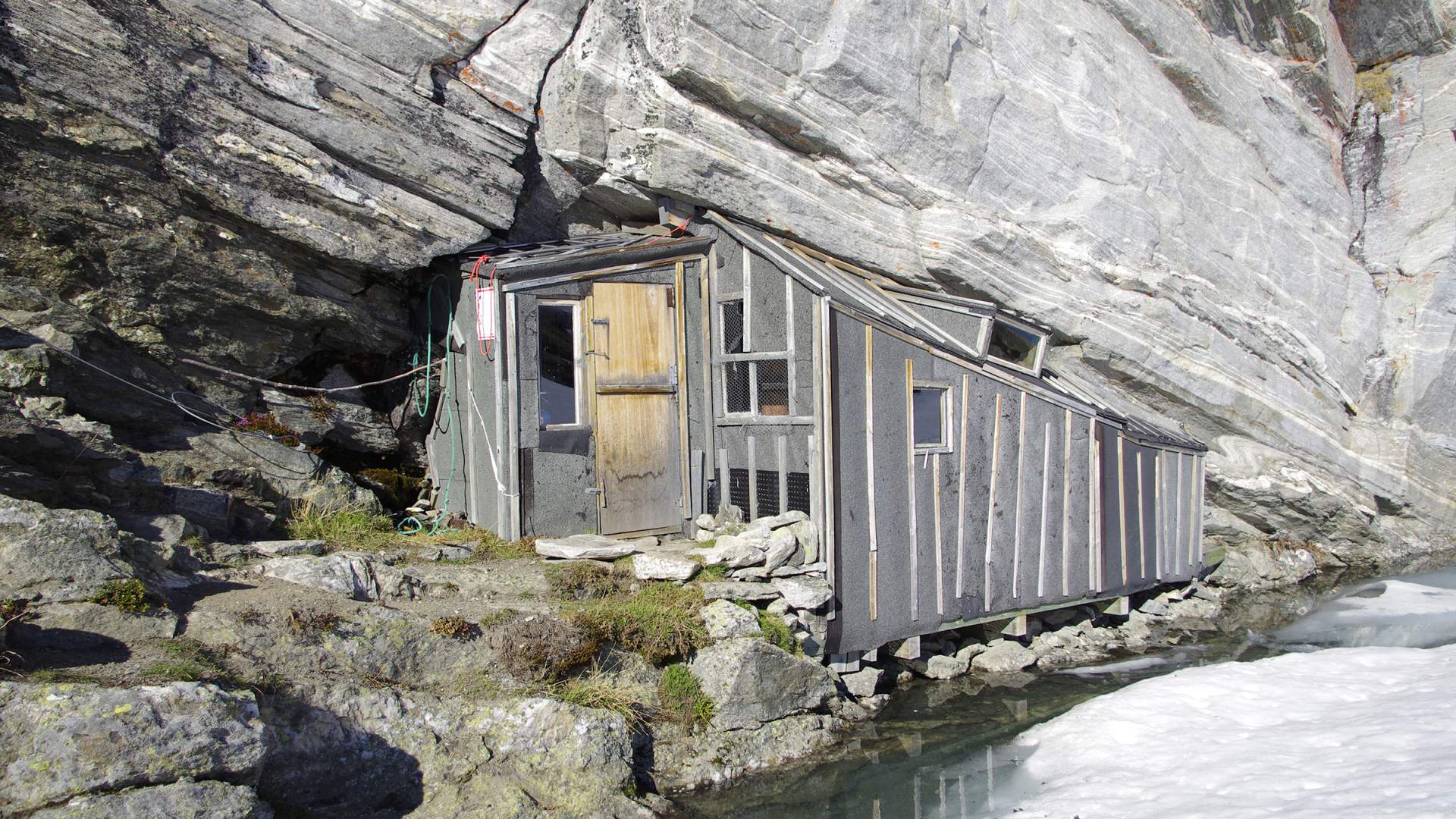 Fieldfarehytta is a 15 minutes walk from Veltdalshytta and has four beds. Self-service (without provisions).
Fieldfarehytta is a replica of the quarters the "Company Linge Men" Joachim Rønneberg, Birger Strømsheim and Olav Aarsæther built in spring 1944 and where they spent the last year of the war. The cabin was rebuilt by Rønneberg in 1990 and donated to DNT.
Access: From Reindalsseter in the west, Pyttbua in the north and Torsbu in the south-east.
Last updated: 09/12/2023
Source: Ålesund & Sunnmøre
DNT Fieldfarehytta Mountain Lodge
Pages consultées récemment