Top 9 in Torpo Ål in Hallingdal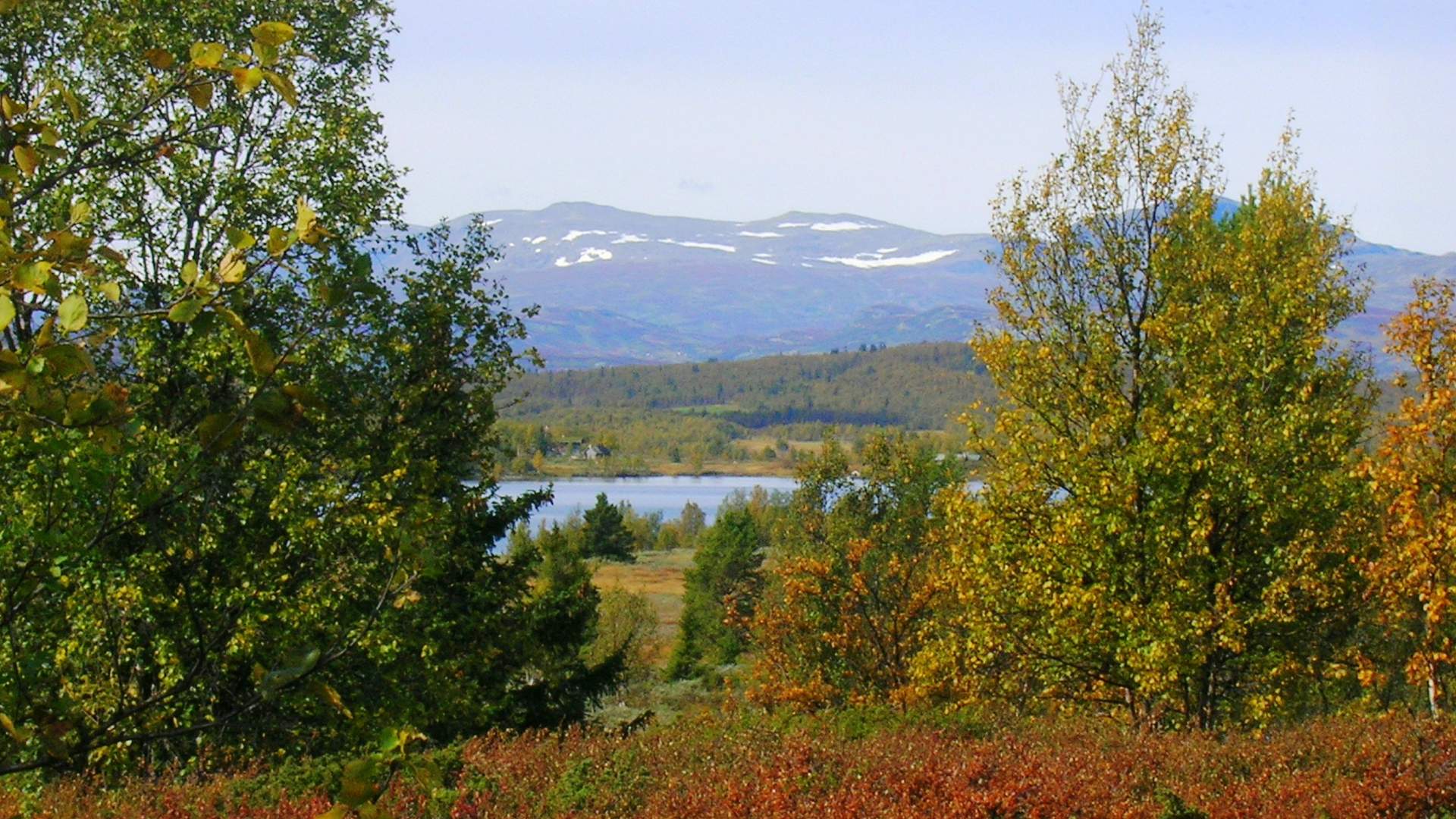 The aim is to get out in fresh air and to get some exercise by walking together with others. You get the chance to know the area in Torpo and to meet new people.

You can buy participant cards at Jokerbutikken, the local shop in Torpo, or from the person responsible for the hike. The hikes are marked in case you want to go by yourself on a later occasion. Prizes for participating, and extra points when recruiting new members.
Last updated: 04/22/2023
Source: Hallingdal Reiseliv
Top 9 in Torpo Ål in Hallingdal